Hum aa gaye, hum chaa gaye! Umeed hai ap Patari per he hongey. Ayein baatain karain.
---
Kya din thay jab Boohay Baariyan gana aya tha. Ab wahi din aa raye hain per is baar kuch mukhtalif feels k sath wapis aa raye hain with Hadiqa Kiani's new alum Wajd. Presenting an exclusive first look at Hadiqa Kiani's new album Wajd. Her voice has defined our past. Her new album may just define its future. See Hadiqa in a breathtaking new form for the first time, as over the next few weeks we release chapters from her journey that is Wajd.
---
Dubai wali khala ki tarah Patari is back with dher saray prizes! Cornetto PopRock Leaderboard per jayen, button dubaein aur jeetein dher saray inamaaaat! Is dafa Patari mein band hai Samsung Phone, Bomber Jacket, Xiaomi Bluetooth Speakers, Patari & Cornetto Stickers & Posters aur qeemat sirf ek click!
---
What you shouldn't miss this week on Patari? It's Bayaan's new hauntingly beautiful song Din Dhalay. A Patari exclusive, Din Dhalay talks about stagnant present & uncertain future. To be honest, is gaanay main itni feels hain k we are left speechless as it ends. Is ko suniye aur kho jaaiye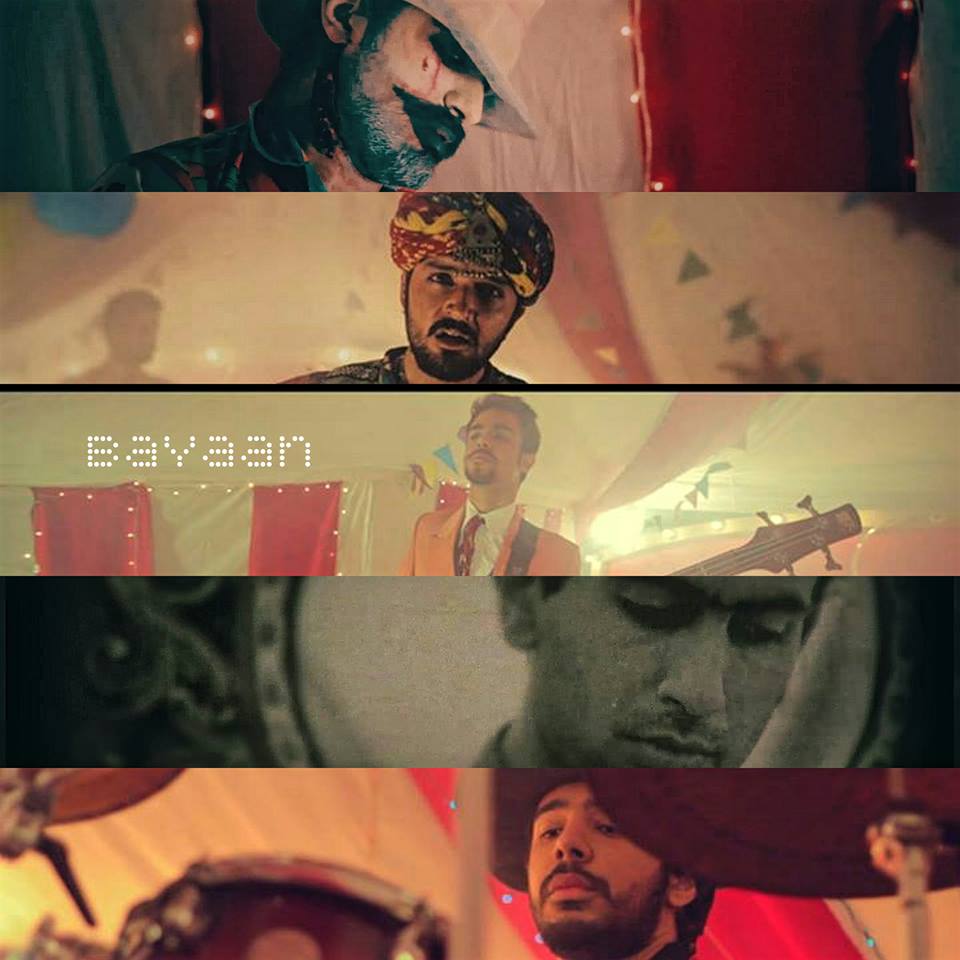 ---
This Earth Hour, Patari and WWF-Pakistan invite you all to make a conscious effort to deal with the threats that climate change poses. Let's make a vow to do every bit of effort for sustenance of this planet and Pakistan. Here's our special Earth Hour playlist to keep you motivated.
---