Hi {name}
Umeed hai ap sab theek hongey aur barish main samosay kha raye hongey. If not then it's your loss.
---
To start with our khabarnama, third episode of Patari Tabeer has been released. Players Of Lyari is Pakistan's fiercest football scene told through the defiance of Balochi rap. A collaboration of Lyari Underground and Dynoman, Players Of Lyari is about the mistreatment of Lyari's footballers, and how their talent is wasted. Beat aisi bumboo hai k Cristiano Ronaldo bhe Lyari Underground join ker lay! Full video k liye yahan jayein aur ja k share bhe karain.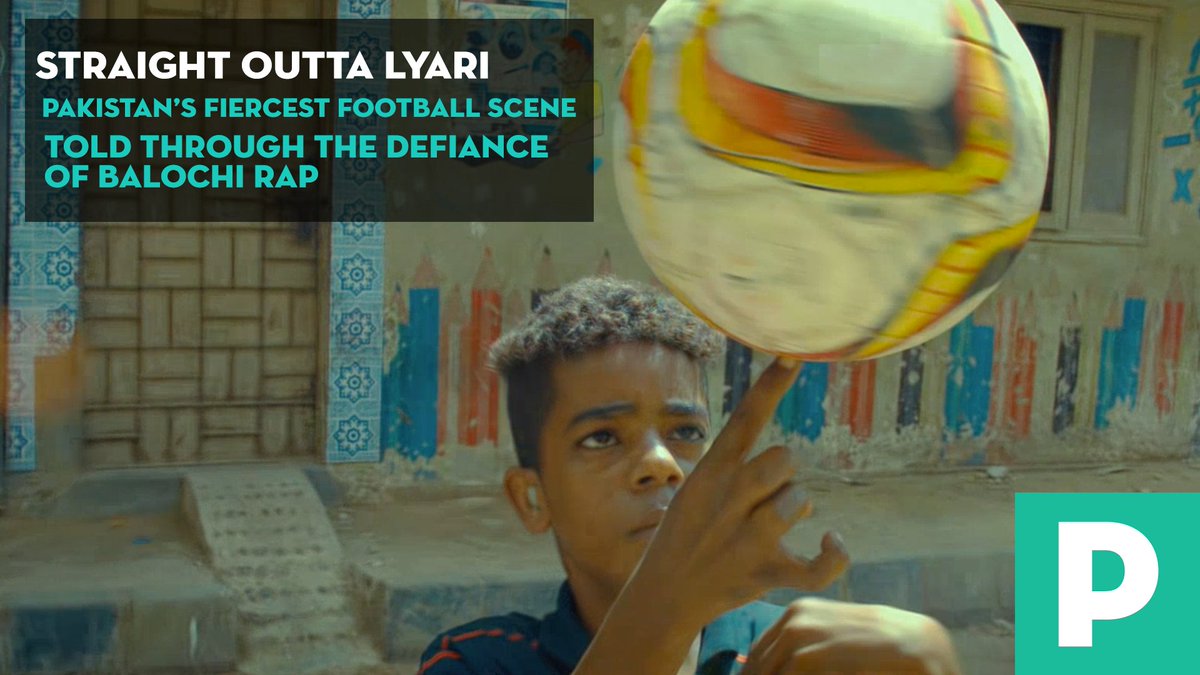 ---
Its time to throw your worries away and learn to live in the moment with a smile on your face with PEPSI's new campaign #JeeLayHarPal. First song of this campaign "Jee Lay Har Pal" by Atif Aslam is definitely going to make your day. 
---
Is k ilawa don't miss a beautiful collaboration of Irfan Ali Taj and Zoe Viccagi "Dunya Ju Baso" straight from the mountains of Chitral. Also, Asim Azhar has unintentionally given us a perfect song for Valentine's Day "Khuwaish". Bae ka dil yeh gana sun k melt na hua to paisay wapas!
---
Ab bus hum baarish enjoy karnay ja raye hain. Koi extra samosa ho to please share! 
---
Until the next Haftanama –
Dhayr sara pyaar
Team Patari.

---