Hi {name}
We hope we have landed in your email and you are happy to see us. If not to bohat afsos ki baat hai.
---
What has Patari been doing? Well, Patari Tabeer went to Punjab this time around and Nazar Gill's self-penned "Jugni", 4th song of Patari Tabeer,  was released. Nazar Gill, a house cleaner, who wanted the world to hear his voice, knocked on the door of his employer, and asked him to hear a song he had written, called Jugni. That was the moment that gave birth to #PatariTabeer. Jugni is a beautiful collaboration between Nazar and Farhan Zameer. Dil melt hoga ap ka sun kay. Nazar ki story kya hai? Idher daikhain.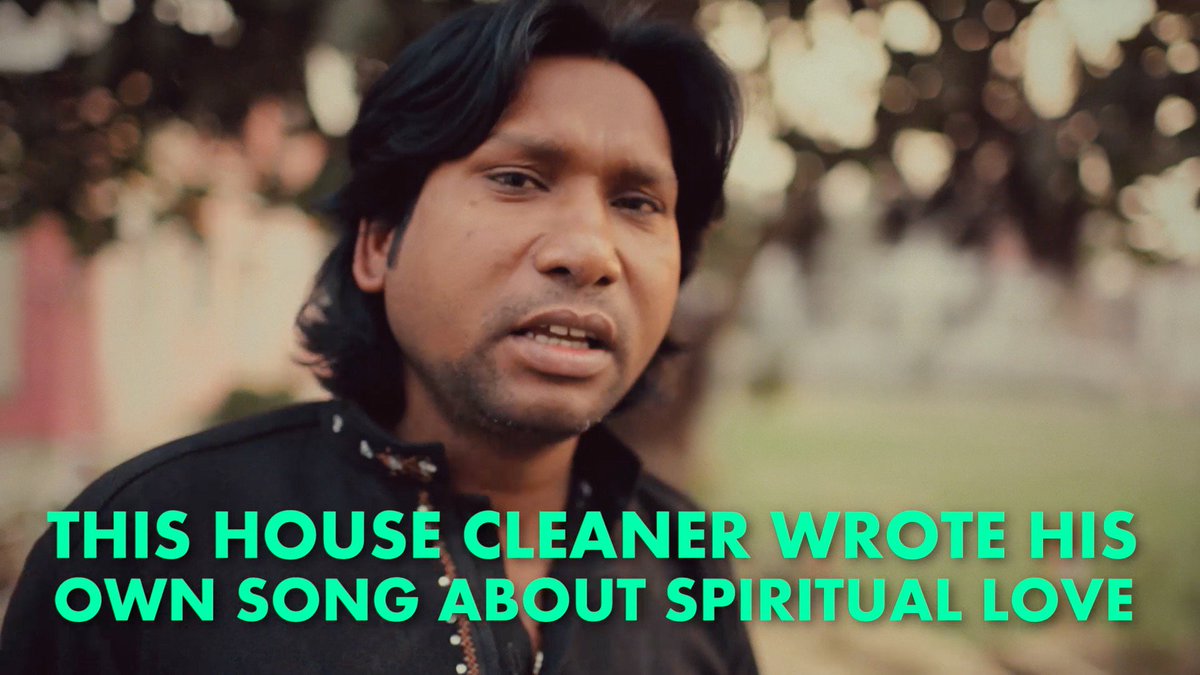 ---
If you haven't updated Patari app, you must do it right away as new update daikh k ap ki aankhain chamak jayein gi. Jee haan, Patari now has a separate literature section including audiobooks, poetry and podcast. Mazay he mazay!
---
Important ailaan: Patari Tabeer's 5th episode will be released sometime this week. Stay tuned for stunning scenes from inner Sindh.
---
Chalain bus kafi baat cheet hogai. We will get back to our day dreaming.
---
Until the next Haftanama –
Dhayr sara pyaar
Team Patari.