Hi {name}
Dekhti ankhon aur suntay kanon ko Patari Aziz ki taraf se salaam. Yeh cheez, mere aziz!
---
Shuru kertay hain Patari Tabeer se as we released the 5th song of Tabeer series "Sajan Moi Khay Yaad Payo". From the stunning interior Sindh, a Hindu shrine singer, a music teacher and his student and the last performer of a 5000-year old instrument came together with brilliance of The Sketches. It's a mystical journey with rich music and you're going to fall in love with it ek dum. Apni ankhon ko suroor dainay k liye, watch 5th episode of #PatariTabeer here.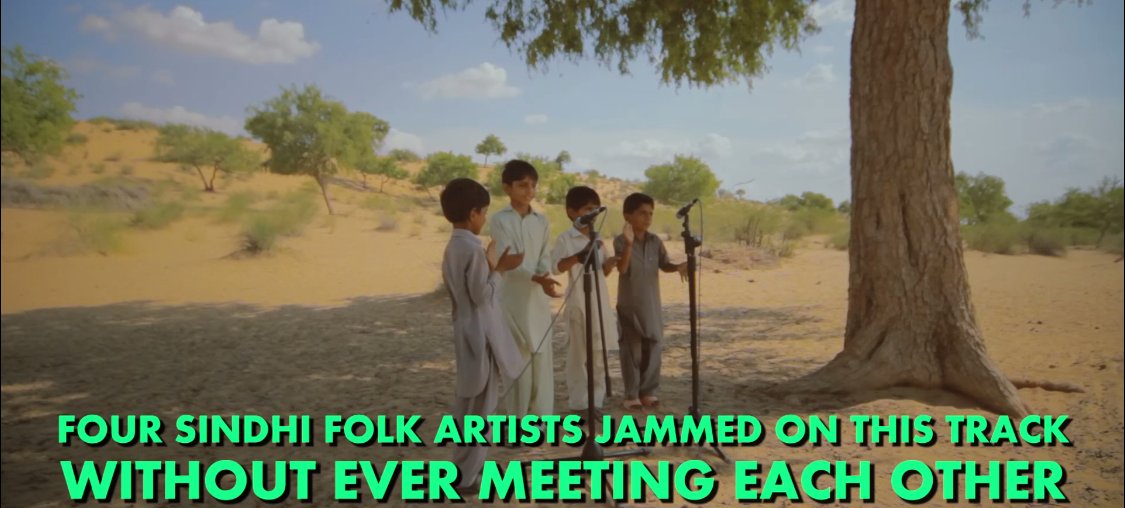 ---
City Wars have begun already as PSL is about to start. From Nihari to Burgers, Patari's menu is offering all flavors at one place as we have on dedicated section for PSL 2017. From the new PSL anthems to City Wars, we have enough material to start a war and then sit back and laugh *khe khe khe*
---
We have been rocking to #JeeLayHarPal covers by various jagmagatay sitaray as each artist gave new feel to PEPSI's Jee Lay Har Pal song, originally sung by Atif Aslam. Who did the best cover so far? Janiye yahan.
---
Acha bus, ab hum thak gaye. Stay tuned for Patari Tabeer's 6th and final song. *Crying a river as it ends*
---
Until the next Haftanama –
Dhayr sara pyaar
Team Patari.

---