Ay phool mere phool ko yeh phool daina aur kehna Pyarnama aa gaya hai. Happy Valentine's Day, folks!
---
Aur phir wo din aa gaya when we released the finale of #PatariTabeer. Yes, Patari Tabeer's 6th episode is on your homepage and waiting to be part of your saved tracks because it is so fantastic! Tora Baram Khana by Malala Gul from KP ends the first volume of #PatariTabeer. Malala fights through deteriorating political circumstances, negotiating tensions of gender, modesty, and ultimately hope. Watch her story here. We hope to begin again the same way this volume ends – with a hope like Malala's.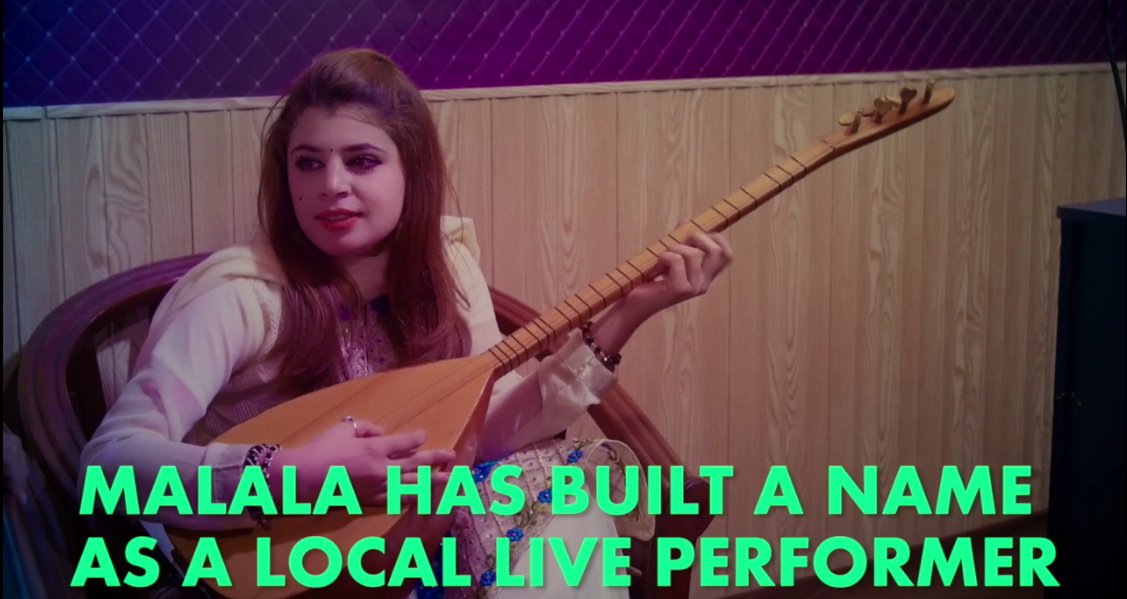 ---
Although Valentine's Day guzer chuka hai but if you think you still love your bae to phir suniye our special Valentine's Day section *ayeein hayeein*. For all those jin ki bed sheet bhe double hai but wo khud single hain, we have a special Forever Alone playlist for you.
---
We know you're enjoying PSL 2017 banter but if you need more mirch masala and savage analysis of teams and players, K2Kricket – PSL Special Edition is the podcast for you. It's funny, brutally honest and  funny again because we have ran out of adjectives as it is so good!
---
Aj kay liye itna he. We say Allah Hafiz on a note that ap pyaray hain, udhaar pyara nahi!
---
Until the next Haftanama –
Dhayr sara pyaar
Team Patari.

---