Eid ayi hai zamanay main, sab lagay hain nihari khanay main. Bakra Mubarak!
---
Aaa gaye hain hum Eid ka teesra din khoobusrat bananay. Baat yeh hai k Fanoos ki new episode nay scene awn ker dia hai. Zohaib Kazi and Patari bring the Queen of Sindh, Mai Dhai in the latest Fanoos track. Baaja Re is song about dancing and celebrating. So come dance with us in the rain in the 5th episode of Fanoos.
---
You guys, Pepsi Battle of the Bands is now in its last stages and haye Allah, only thing more delicious than Episode 6 is amma k hath ka Bakra Eid cuisine. One more band said goodbye in this episode with two bands fighting for the ultimate quest of the Best Band of Pakistan. Who should win BoB waisay?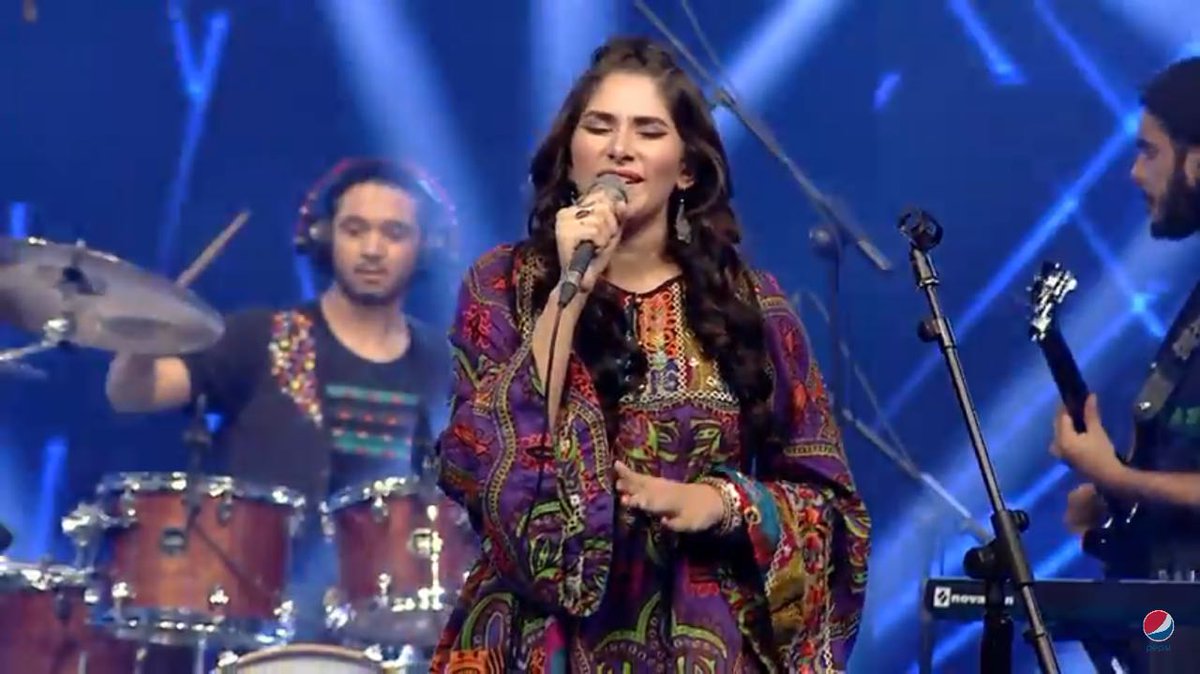 ---
So we also released Hammad Khan's new song "Alvida" and it is a perfect song to be played in college or university farewells. Sun kay daikh lain.
---
Okay we won't waste your time as hamain pata hai ap nay hath main payaa pakra hua hai. Bohat acha laga ap sab sey mil kay. Chalain ab side hon. Meow!
Okay jee, bye